CORTO MOLTEDO FALL WINTER 2017 COLLECTION
NOBODY WILL GIVE YOU FREEDOM. YOU HAVE TO TAKE IT.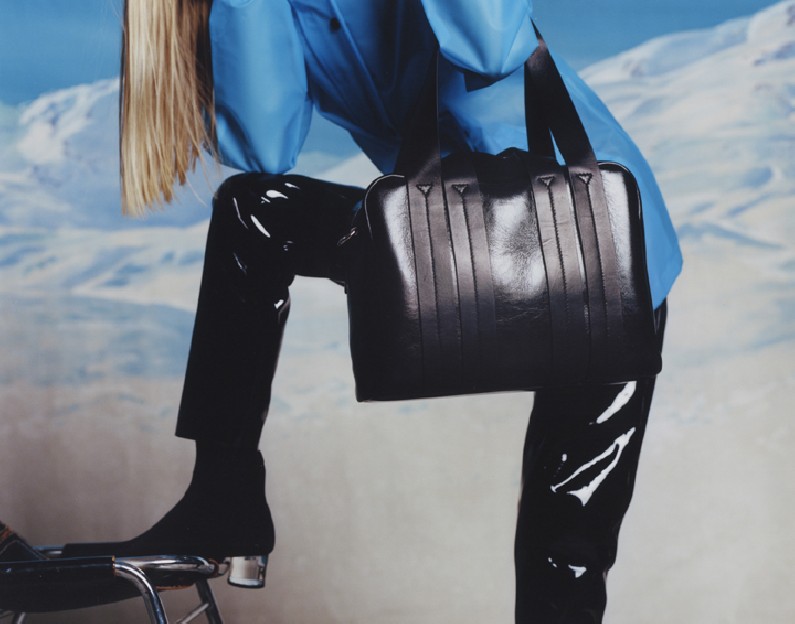 Next season Corto Moltedoā€™s inspiration came initially from mid century furniture and its great archi- tects and designers. Charlotte Perriand, Meret Oppenheim and Le Corbusier were the main inspiration behind he strong lines and functionality of this seasons collection. Corto focused on their ability to use natural materials such as leather and fur combined with metals, to form practical pieces. Les Arcs, a project undertaken by both Corbusier and Periand in the 1960ā€™s, became the backdrop for the strong and glamorous woman this season, the shapes and details of the collection inspired by the beautifully made furniture designed for the project in the French Alps.
The FW17 Corto Moltedo Collection is for a Strong independent woman, who appreciates quality of leather and fabric and searches for accessories made in Florence by leaders in their field.
Info: http://www.corto.com
Share: