TROPICAL SPRING BY DOLCE&GABBANA BEAUTY
MAKE UP COLLECTION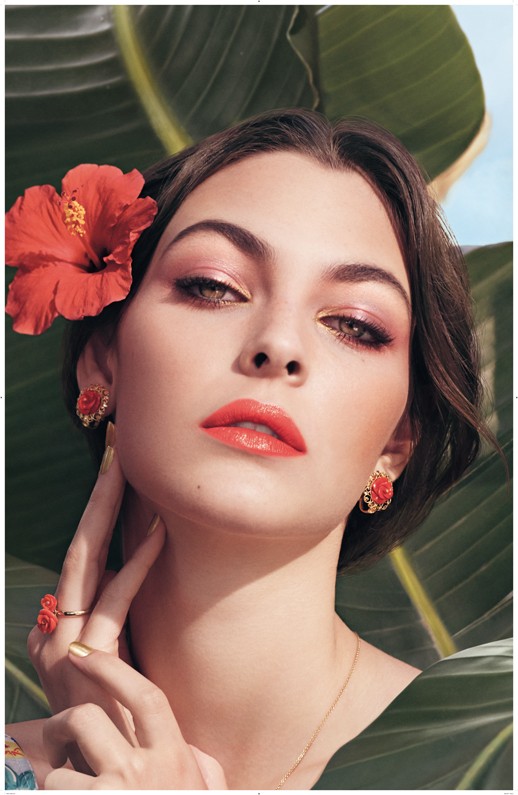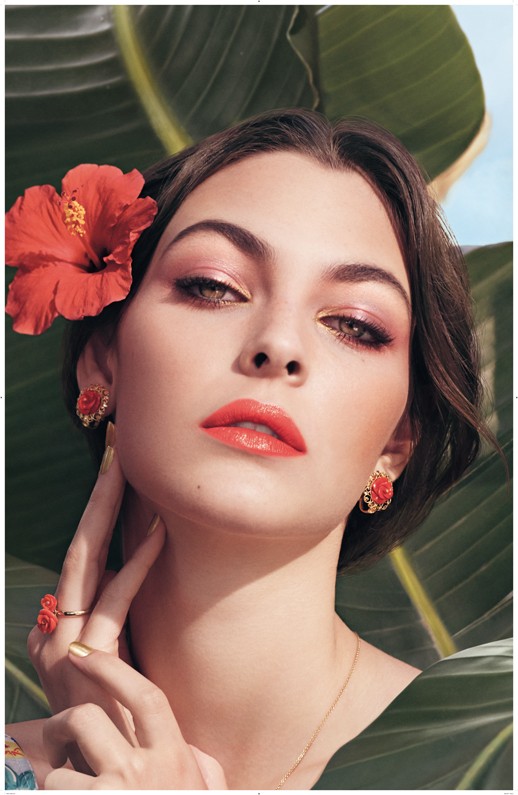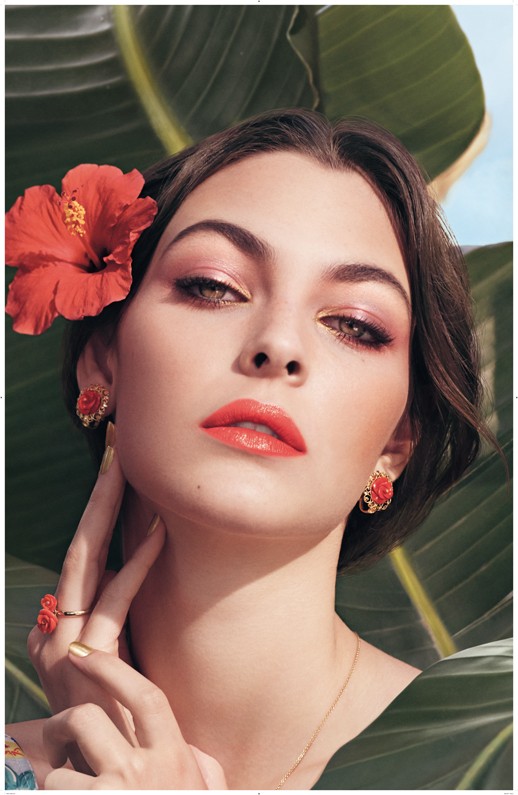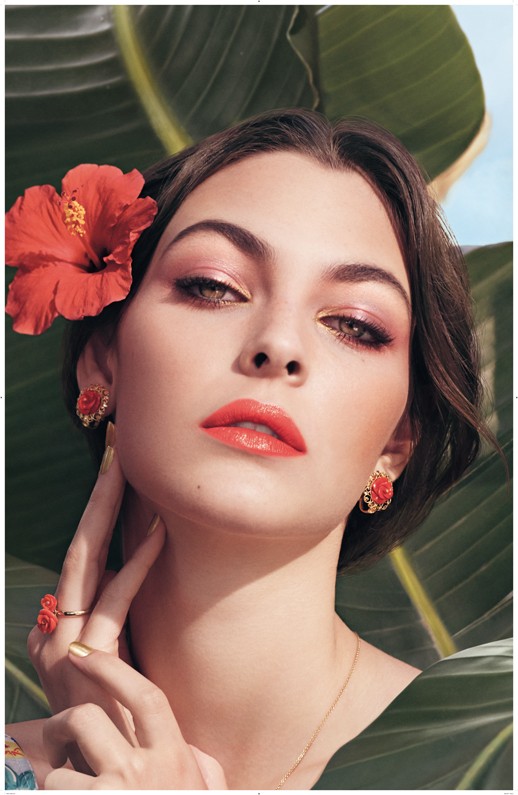 The Dolce&Gabbana Tropical Spring Make Up collection sweeps us away to the south of Sicily. This collection is a celebration of luxuriant nature, a sensory journey to the tropics where the power of exoticism sets the mood. The sensual Dolce&Gabbana woman adopts a resolutely attractive new look ā€" floral exuberance with flamboyant coral and vibrant pink.
The official Tropical Spring campaign look is made with ā€œTropical Coralā€ Blush mixed with Creamy Illuminator in ā€œRosa Del Mattinoā€ on cheeks, Passion Duo Lipstick in ā€œTropical Coralā€ on lips. On the eyes the radiance of the Eyeshadow Duo in ā€œTropical Coralā€ becomes even more precious, emphasized by the ā€œGoldā€ Eyeliner and Passioneyes Mascara in ā€œNeroā€. And for the ultimate touch of elegance, shimmering nails painted with The Nail Lacquer in ā€œBeach Sandā€ that sparkle endlessly.

The new makeup collection will be available on February 1st.
Info: http://www.dolcegabbana.com
Share: