LES EXCEPTIONS MUGLER: HOT COLOGNE
LUMINOUS. FRESH. WARM.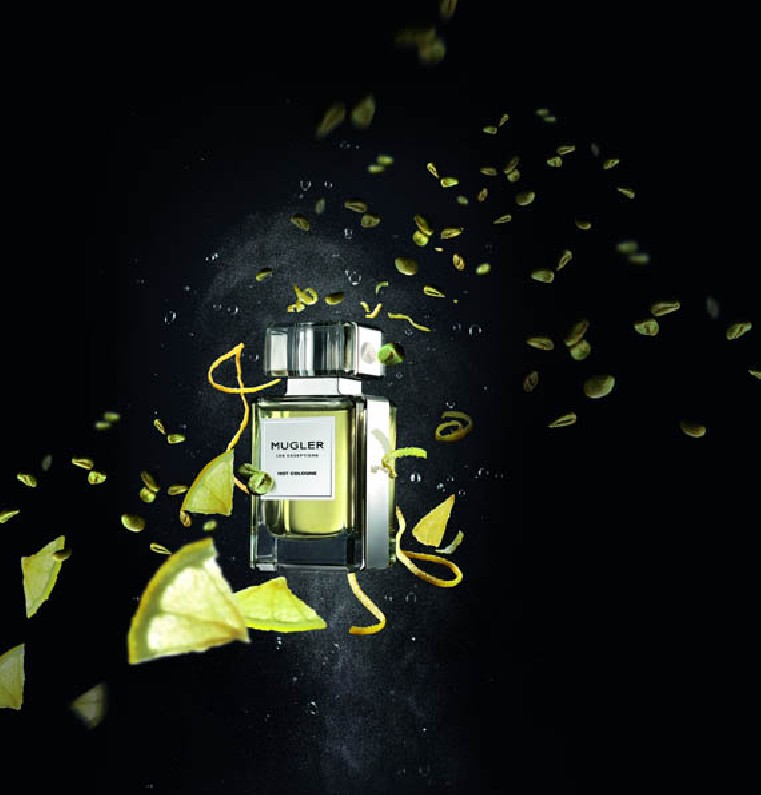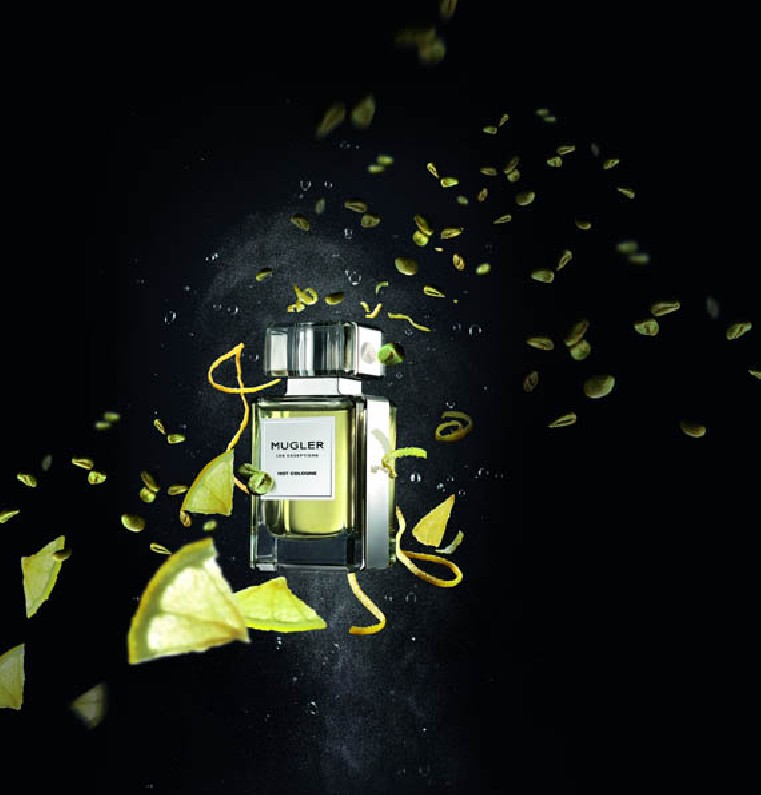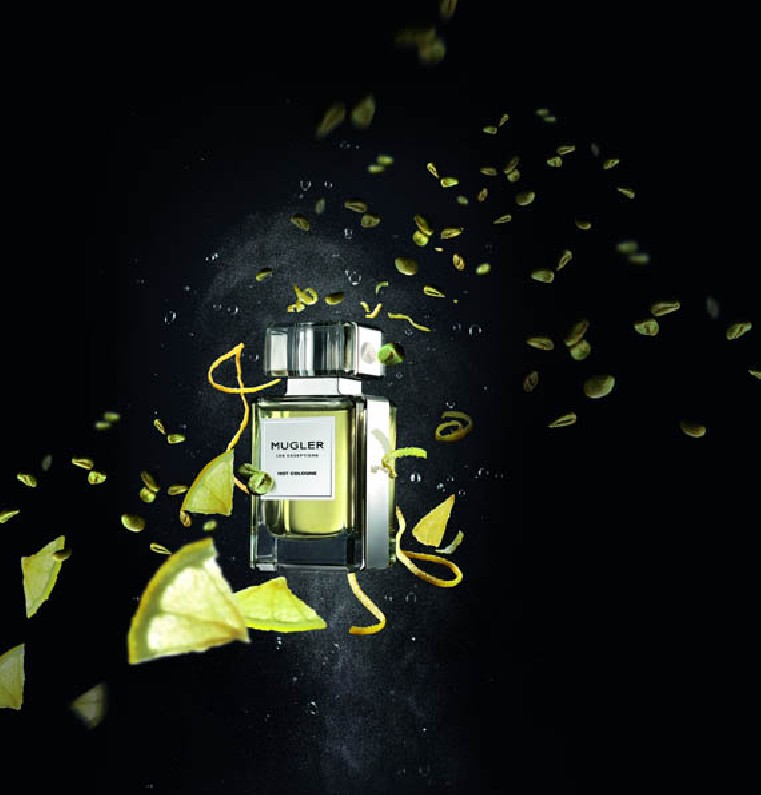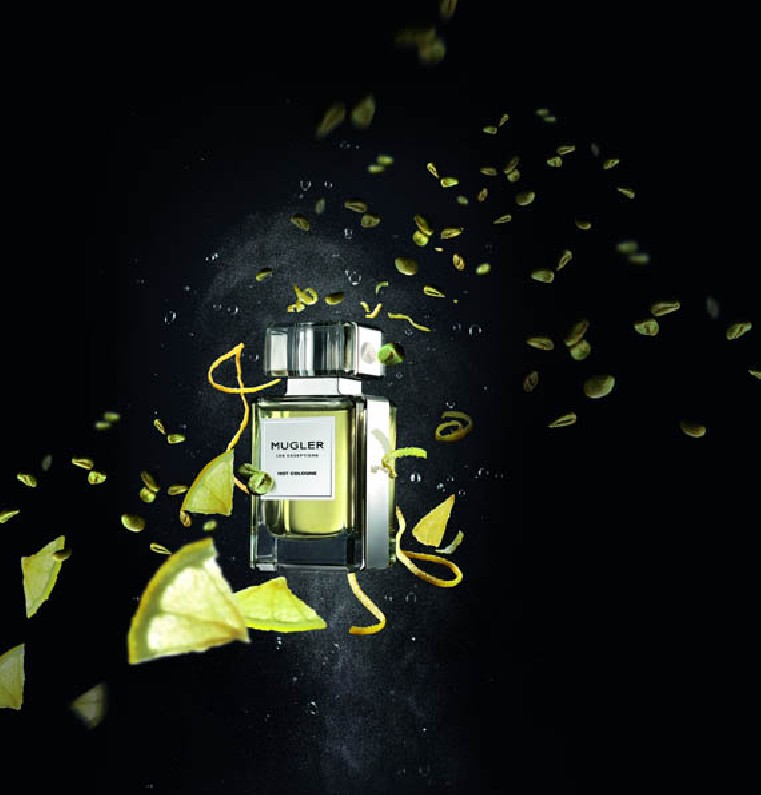 Discover HOT COLOGNE, the new bold and luxurious creation of the MUGLER Les Exceptions Collection. HOT COLOGNE reinvents the traditional citrus structure of the Cologne family with disruptive attributes, making for an unexpected and daring, warm-cool composition. Drawing inspiration from an imaginary world of paradox and provocation, HOT COLOGNE takes a classic category to a new dimension.
Info: http://www.mugler.com
Share: