BEAUTY SPOTTED: EYE-CONIC BY MARC JACOBS BEAUTY
FASHION FINISHES. PLUSH PERFORMANCE. DRESS YOUR EYES.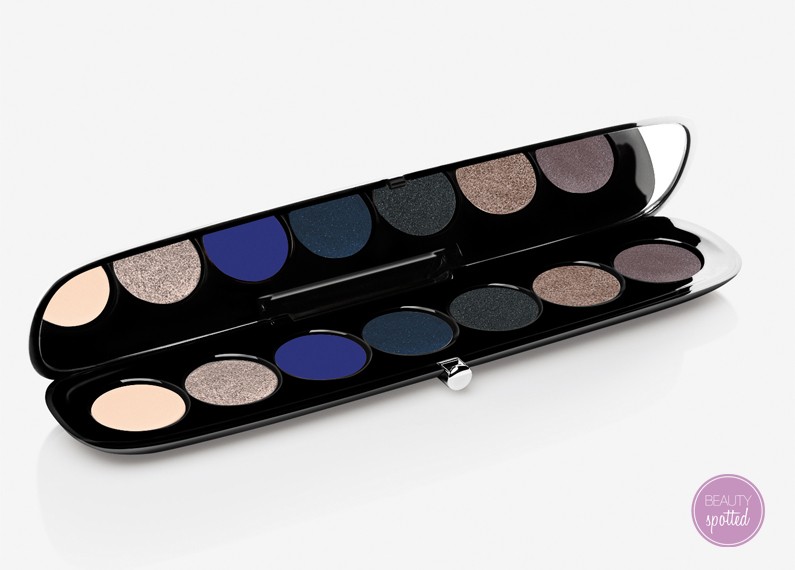 Empower your inner eye stylist with ultra-luxe eyeshadow Eye-Conic palettes by Marc Jacobs Beauty each featuring four fashion finishes: buttery matte velvet, shimmering satin, sparkling silk and metallic lam├ę. each curated palette includes a covetable mix of chic neutral, wearable shades and provocative pops in a new super-plush shadow formulation to cover lids in lasting, velvety-rich pigment. available in six different colorways, choose the wardrobe that speaks to you, then layer it on to make the ultimate impression.
Info: https://www.marcjacobsbeauty.com
Share: