INTRODUCING 3 CITRUSY HAND AND NAIL TREATMENT CREAMS BY CLARINS
NEW LIMITED EDITIONS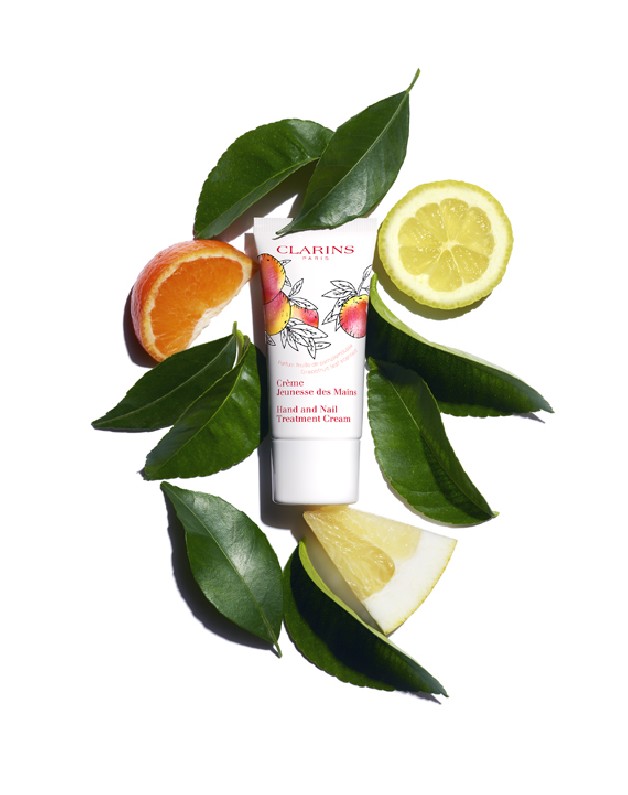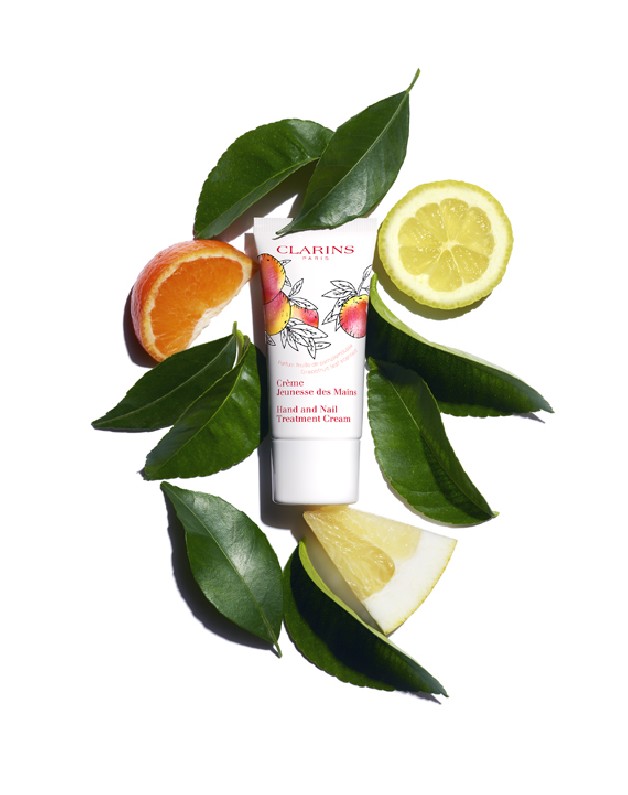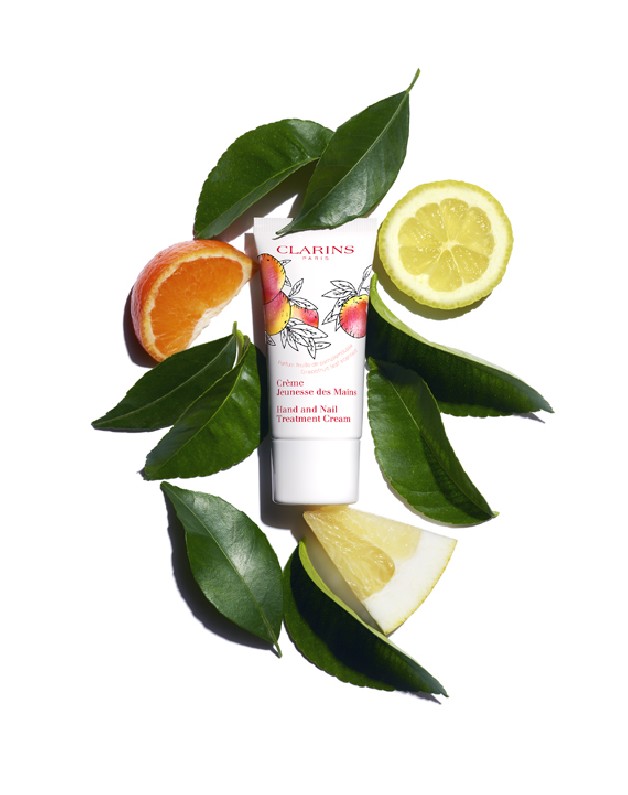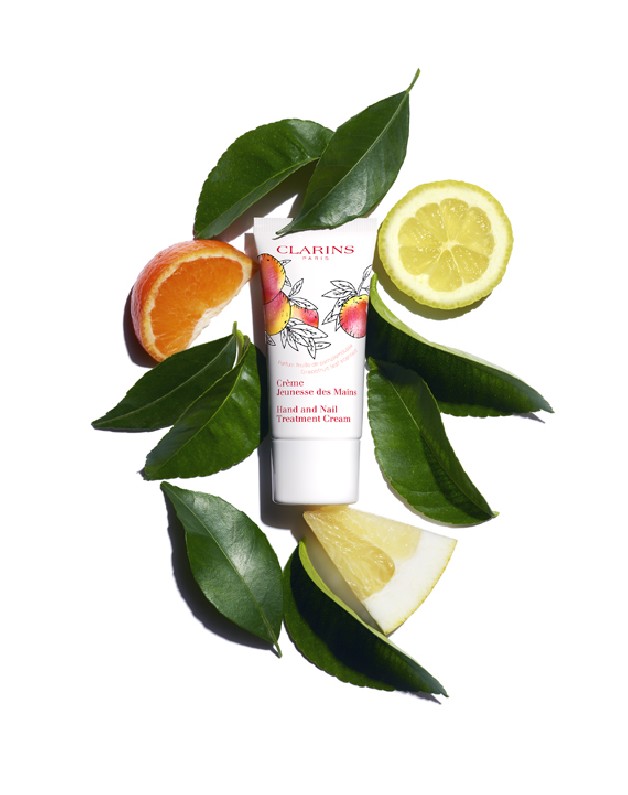 The success of Clarins limited edition hand creams continues! You're going to love these refreshing scents and lightly tinted textures along with all of the hand care benefits you've grown to love.

Three carefully selected fragrances.

Grapefruit leaf
You'll be pleasantly surprised by this cream's slightly tart fragrance. The generous, vitamin-packed, warm and sunny notes veil your hands in grapefruit leaf's refreshing scent.

Lemon leaf
You'll love the fresh, sparkling, upbeat fragrance that also inspires thoughts of relaxation (imagine sitting in the shade of this tree).It also lends a touch of purifying and energy-boosting benefits.

Mandarin leaf
The delicious and familiar scent of the mandarin fruit offers an interesting contrast of shadow and light: on one hand, you'll love the fresh, sunny scent of the fruit and on the other, the vibrant woodsy notes of the tree itself.
Info: http://www.clarins.com
Share: