HEAVY METALS METALLIC EYESHADOW PALETTE BY URBAN DECAY
20 SHADOWS FOR ULTRA METAL INFINITE LOOKS!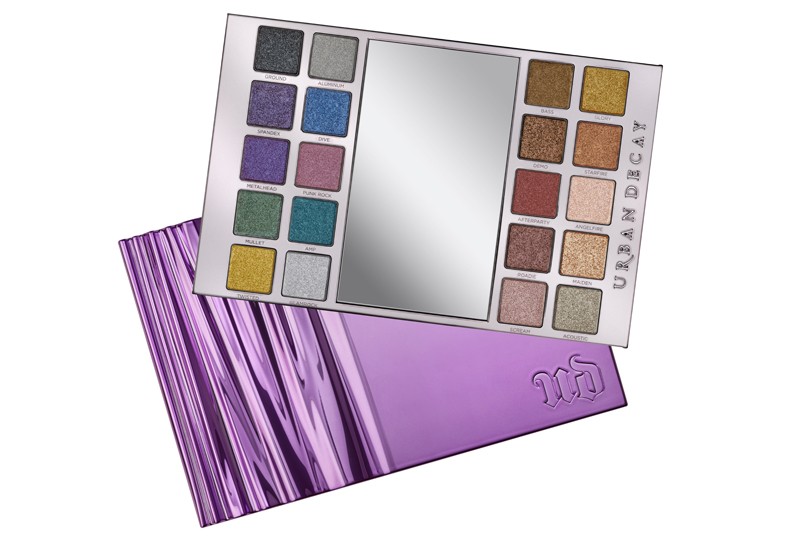 Urban Decay presents a limited-edition palette inspired by modern art filled with 20 new, all-metallic shades of eyeshadow. This limited-edition palette is loaded with 20 of Urban Decay's most amped-up metallic shadows yet and every single one is new and exclusive. It's all organized by color: brights on the left, neutrals on the right.
Urban Decay has developed a whole new formula—bumping up the foiled effect to create their most metallic shadows ever. The formula was carefully crafted to make sure every shade has a velvety feel for the perfect application, provides insane color payout and shiny metallic effects, and blends like a dream.
Info: https://www.urbandecay.com
Share: