WHITE TRUFFLES: SAVIGNO IS GUINESS
BY LOVETALY*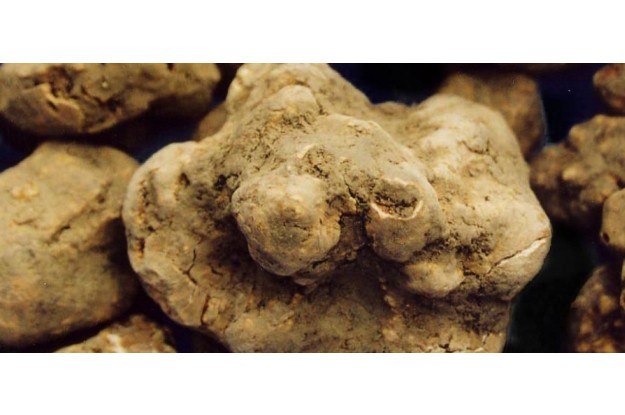 It's a few days ago the news of the discovery of a treasure trove, Savigno in the province of Bologna, which is a prized white truffle weighing as much as a kilo and 480 grams, the auction from a base of 25 thousand euro.

Half of the proceeds will go to the association Amani (international volunteering for Africa) and the other half the research against ALS.

* the directory is organized by GOURMET Lovetaly.it the world in search of good food, accessible to all.

Share: