RAGGIANTE AND ARRIS
NEW ALESSI WALL CLOCKS BY MICHELE DE LUCCHI AND ADAM CORNISH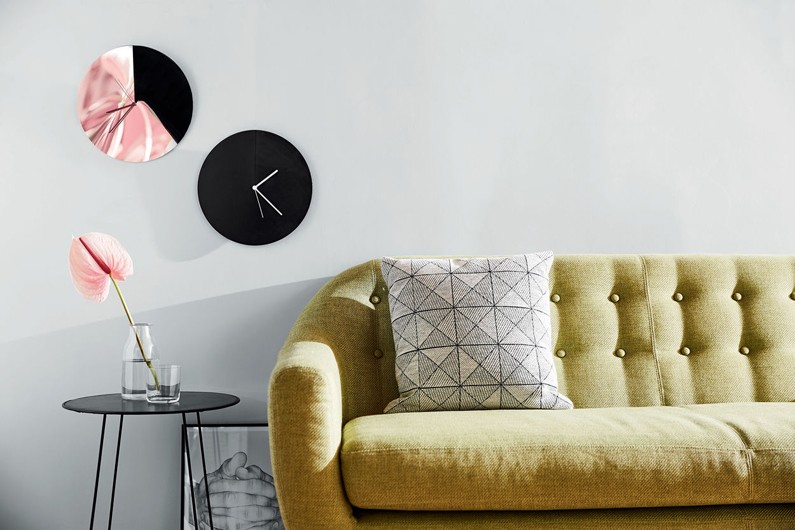 After Achille Castiglioni, Michael Graves, Alessandro Mendini, Aldo Rossi, Philippe Starck, i Fratelli Campana, Daniel Libeskind, Giulio Iacchetti, Studio Job, Alessi presents new designer for wall clocks: Michele De Lucchi with "Raggiante" and Adam Cornish with "Arris".

Raggiante is the sun that marks the passing of time even when itā€™s out of sight, hidden behind the Earth. Without its rays everything becomes dark, everything stops and we wait calmly; everyone knows that it will pop up again just on the opposite side from where it was tucked away. It always returns to wake up the world, to make the leaves sparkle, to dissolve the clouds.
Designed by Adam Cornish, the ā€œArrisā€ wall clock is a reflection on the concept of time. From the English architectural term for sharp edge, ā€œArrisā€ is a steel disc bent along the middle axis, an undulated surface that recalls the incessant passing of time in its movement.

Info: http://www.alessi.com
Share: