DO YOU PINK ORANGE OR RED?
GOOD MOOD COLLECTION BY ARTE VENEZIANA - LEO DE CARLO DESIGN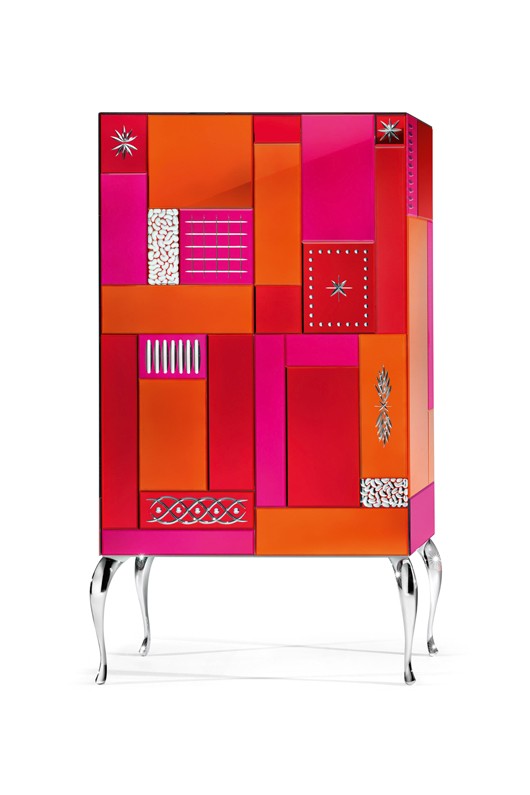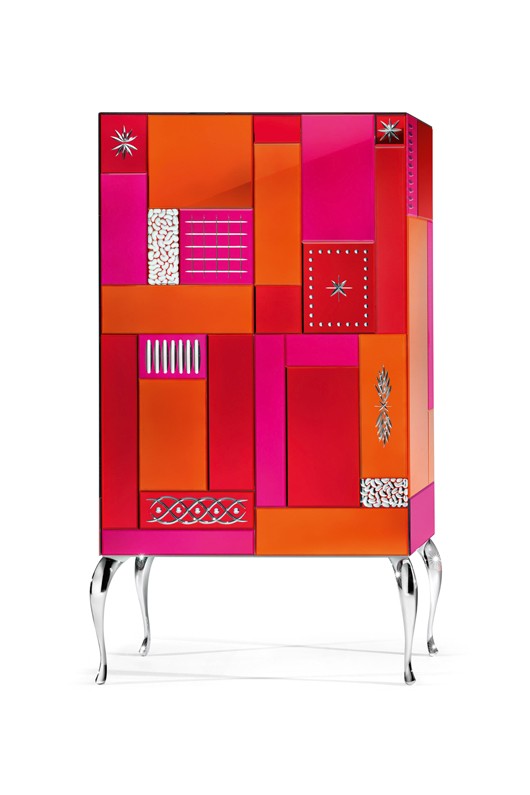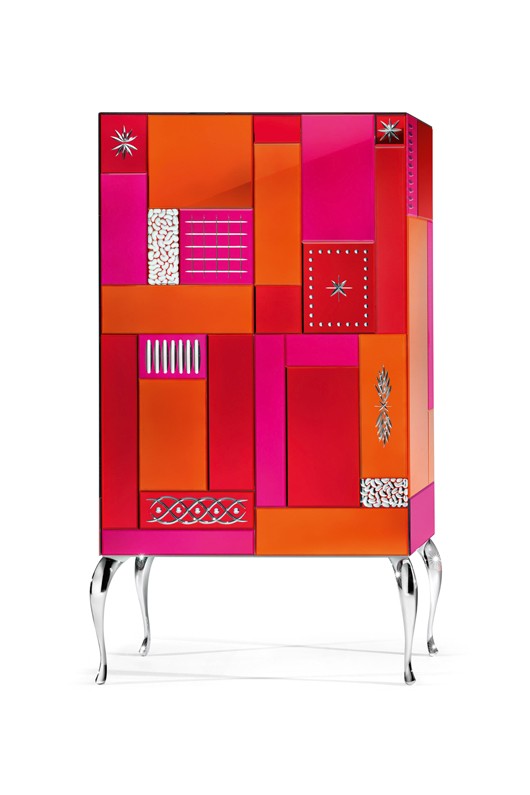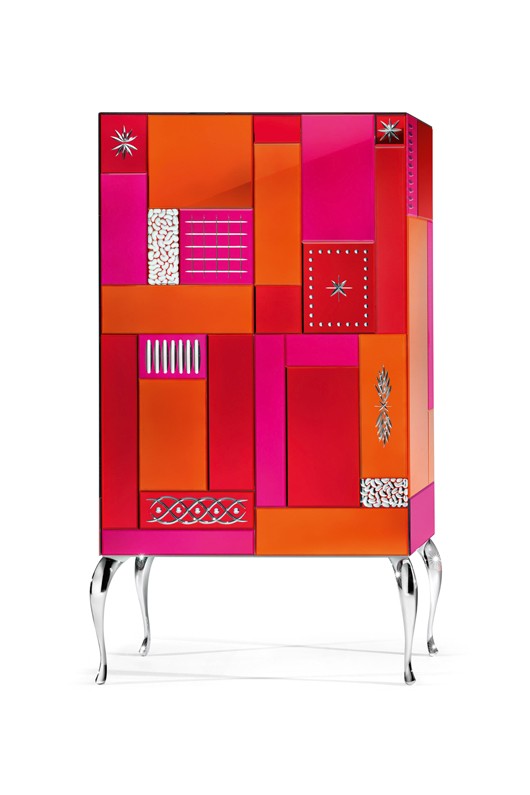 Good Mood by Arte Veneziana is a spark of cheerful happiness that derives from the combination of two seemingly antithetical worlds: the stained mirror and the formal eclecticism of french etching. The color anarchy meets the sign of tradition.
Leo De Carlo designed a four doors bar in bevelled multicolour lacquered mirror with shiny silvered handmade engravings. Legs in gloss chromed aluminium, drawers and shelves inside.

Info: https://www.arteveneziana.com
Share: