OWN WAY
THE 100% PLANT-BASED EAU DE PARFUM OF ORGANIC WAY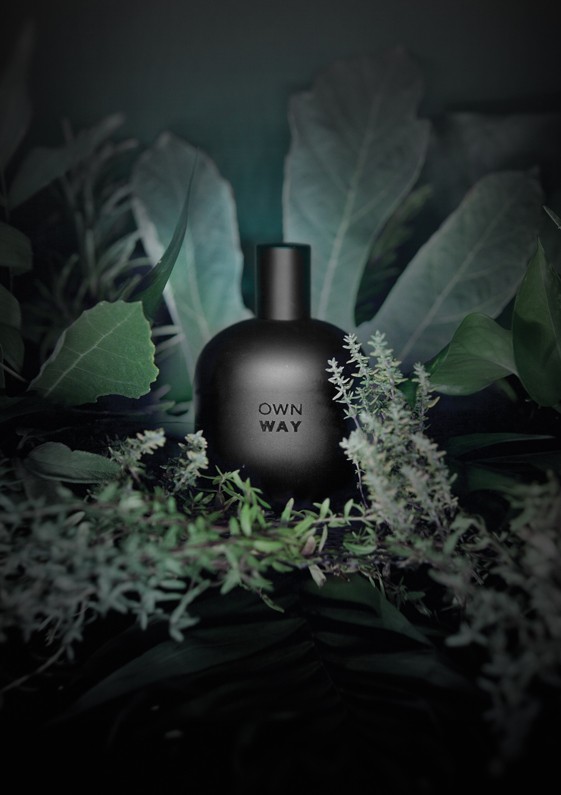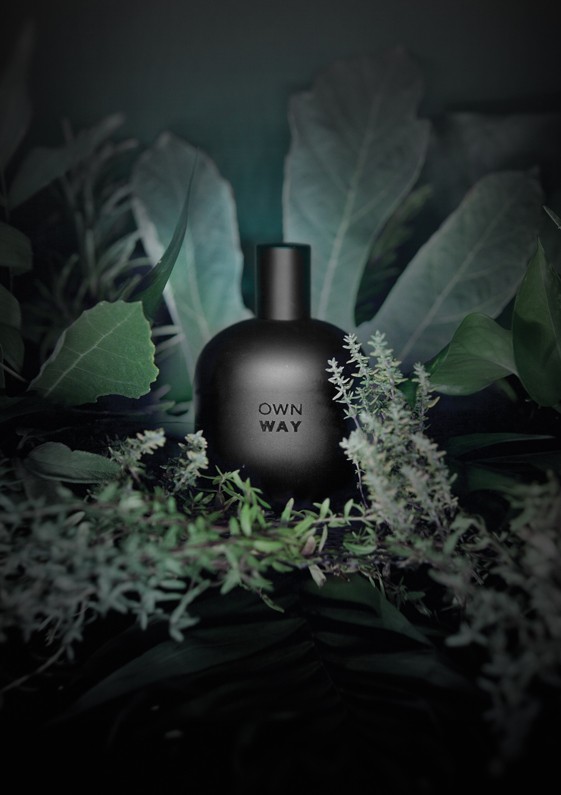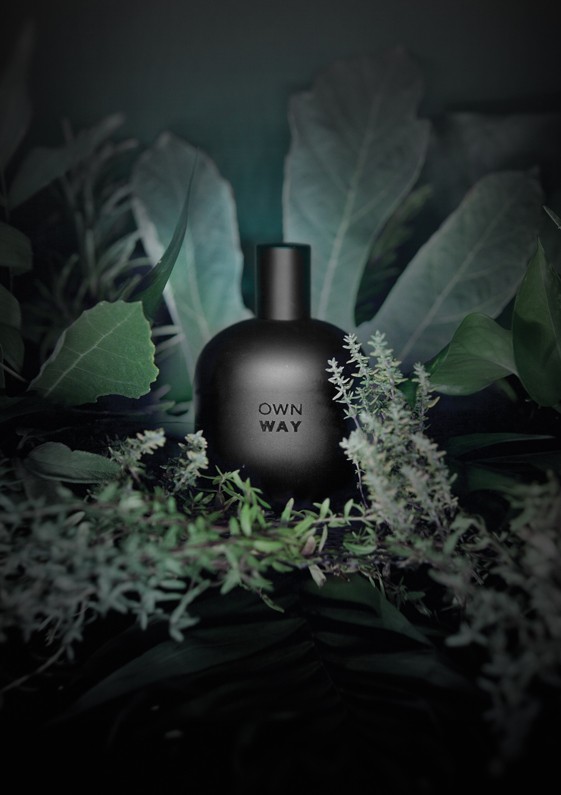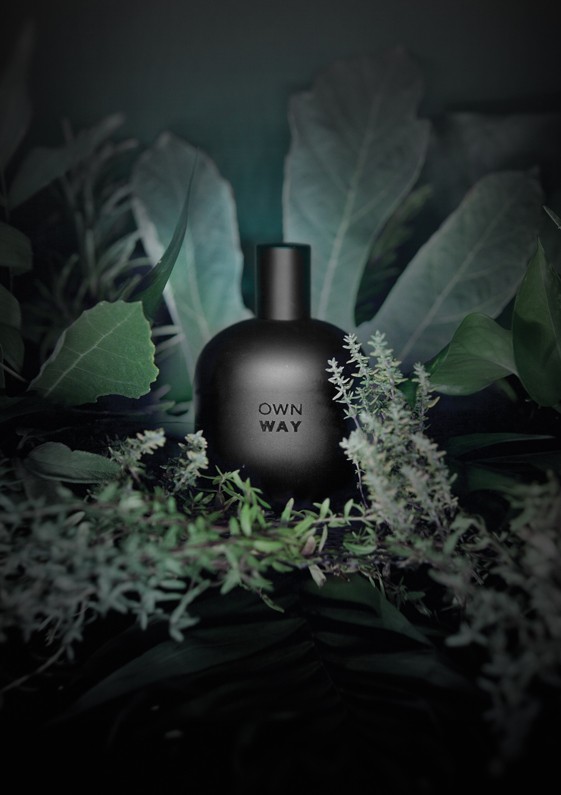 OWN WAY is more than just a fragrance, it is a story too. It is an experience that encaplulates the power of the Earth and the brightness of the Sun. A unique blend of freshness and depth. A stunning mix of elegance and simplicity.

INCIPIT: an entirely Mediterranean beginning, which swings between the brightness of the Sicilian Orange, the amber aroma of Sage and the freshness of Myrtle.

PLOT: an interweaving that tells of OW's roots, recreating the freshness of aromatic and mildly flowery plants like Lavender, Thyme and Rosemary grown on Ortofficina.

ENDING: a long, elegant, vigorous ending that contemplates the resinous scent of Rock Rose and the vigour of Cedar wood, enlivened by a pinch of Pink Pepper and lying on a gently gourmand Vanilla trail.

100% Natural origin, OWN WAY also has aromatherapy and curative properties of plants contained in its exclusive blend. All essential oils, resins and botanical absolute essences encompass the unique imprint of the plants from which they come and their innate and powerful ability to affect emotions.
Info: https://www.oway.it
Share: