VICENZAORO JANUARY THE JEWELLERY BOUTIQUE SHOW
THE 2018 EDITION IS SOLD OUT!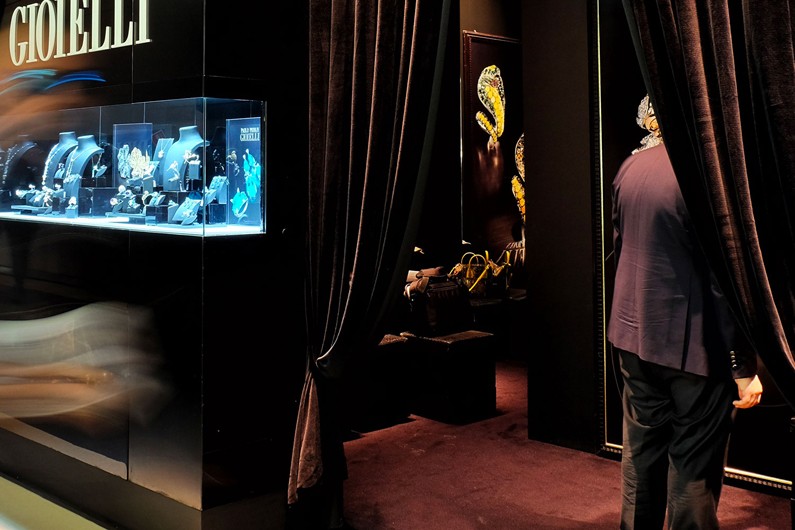 VICENZAORO January 2018 - The Jewellery Boutique Show, scheduled to take place in the Vicenza Exhibition Centre from 19th to 24th January, is a sold out with a growth trend in countertendency with the general international jewellery trade show panorama.
The January Show will be hosting over 1,500 brands of which 80% are already VICENZAORO customers. Participating companies will be exhibiting in an area of over 25,000 mĀ², with an incidence of high range brands that rewards Italian Exhibition Group's strategy of enhancing the community. In fact, the number of high-end brands at VICENZAORO January will be up + 10%.
International participation is also continuing to grow and at 40%, confirms the Vicenza event's role as a reference hub for the sector.
VICENZAORO January is an authentic jewellery city with six different themed districts that create encounters between buyers and exhibitors easier: ICON, LOOK, CREATION, EXPRESSION, ESSENCE, EVOLUTION.
Info: https://www.vicenzaoro.com
Share: