NO(HAUTE) COUTURE
THE HIGH FASHION IS IN THE DETAILS.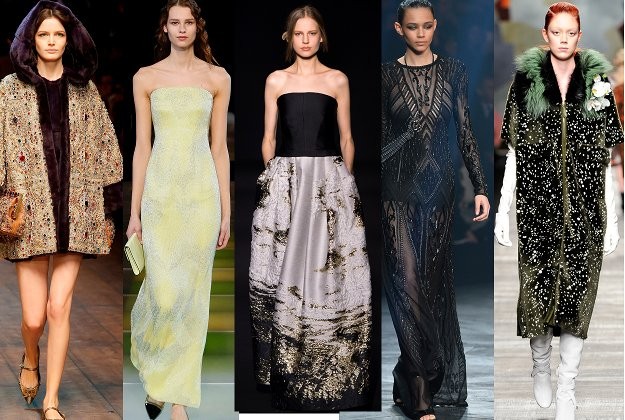 It is said that Paris is the custodian of the week of Haute Couture, which is the fashion week where designers make amazing creations designed to remove royalty, aristocrats, politicians and stars. The term Haute Couture, Haute Couture, in French means not only the high cost of these creations but also the high quality of materials and craftsmanship that make these dresses can not be replicated.

the opposite of haute couture is, in technical terms, namely that the pret a porter fashion replicable in automated processes designed to boutiques and anyone who can afford these creations.

This distinction, in recent seasons, is becoming less defined stylists are importing more and more elements of haute couture in their creations devoted to daily life. tailored suits, jewelry applications, fabrics, embroideries and precious silhouette worthy of a red carpet are becoming established habit and daily on the catwalks of pret a porter creating clothes so beautiful that turn anyone into one of those princesses wearing clothes emblazoned high Fashion.

Share: