FRIDA GIANNINI GUCCI LEAVES
CHANGE ALSO THE MANAGING DIRECTOR OF THE FASHION HOUSE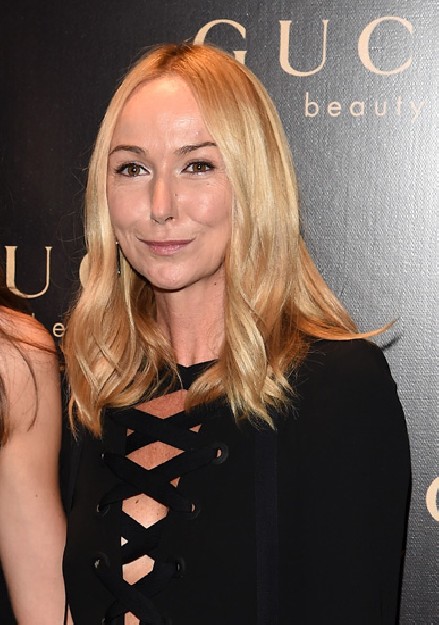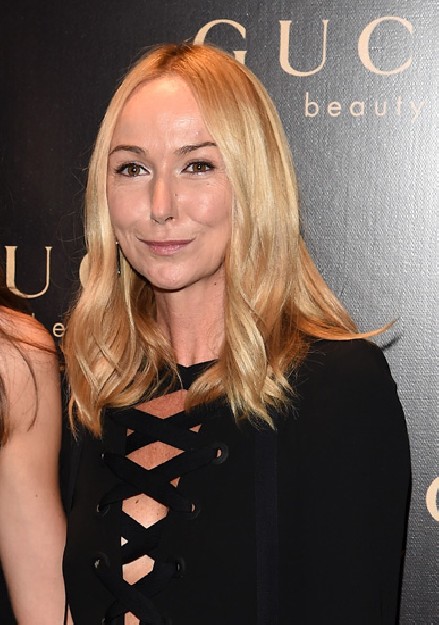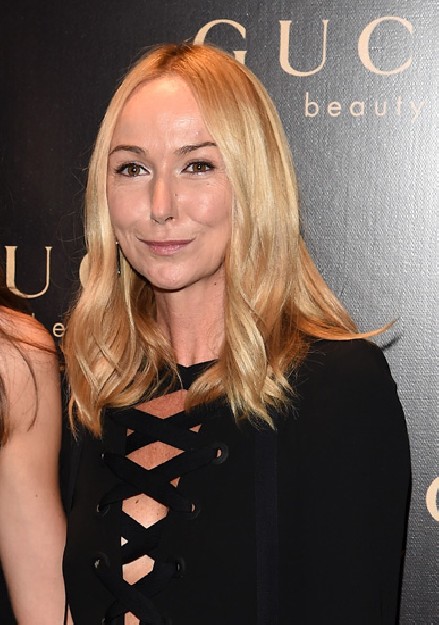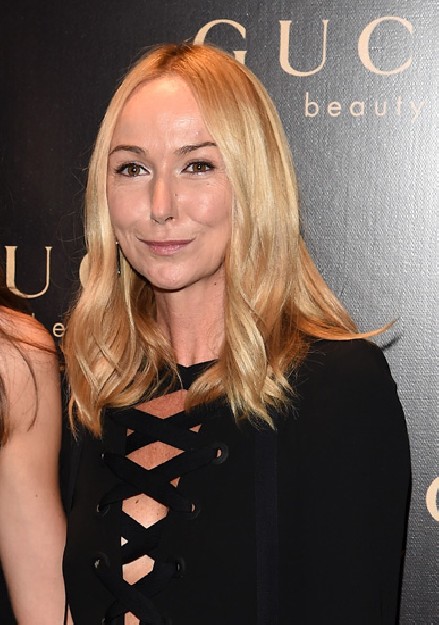 The news of those intended to create havoc in the world of fashion: an official note of Kering announces that Frida Giannini, Gucci's creative director, and Patrizio Di Marco, CEO of the company, will leave their positions at the beginning of 2015 . the latter will substitute Marco Bizzarri, while that of Frida Giannini, who will present his collection Women's Fall / Winter 2015-2016 on 25 February will be appointed in the coming weeks.

Frida Giannini will cease its relationship with Gucci at the end of February 2015, after 13 years of collaboration and creative director for nine years, during which he led the historic Florentine brand a breath of freshness and innovation. Marco will leave shortly before her, on 1 January 2015, after 13 years with the Group Kering - which is part of Gucci - and six years as CEO of Gucci.

what will be the new CEO, Marco Bizzarri, comes from the same group, in particular since 2009 has held the same office in Bottega Veneta and April this year has served as CEO of the division 'Luxury-Couture & Leather Goods' of Kering.

Share: