AMAZON FASHION X NICOPANDA
LA COLLEZIONE DI NICOLA FORMICHETTI ALLA LONDON FASHION WEEK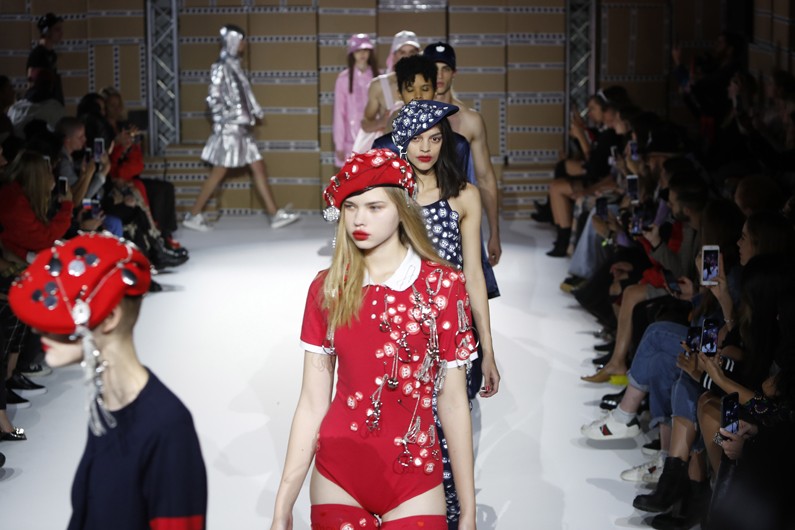 Amazon Fashion presented it's exclusive NICOPANDA capsule collection at the brand's first ever London Fashion Week catwalk show held at the Amazon Fashion European Photography Studio and sponsored by Amazon Fashion.
Nicopanda embraces the See Now Buy Now movement, which has seen the fashion industry shifting collection timings to offer customers the opportunity to buy collections just days after the big shows. Amazon Fashion's exclusive capsule collection was available to buy straight from the catwalk and delivered immediately to customers across Europe with Prime one-day delivery and Prime Now in London.
The six-piece unisex collection exclusive to Amazon Fashion Europe, includes a hoodie (2 colours), oversized bomber jacket, long sleeved tee, scarf, clutch bag and leggings.

Click here for gallery.
Info: https://www.amazon.it
Share: