ELEVENTY WOMAN FALL WINTER 2018_19
A SPACE FOR THE INDIVIDUALITY OF EVERY WOMAN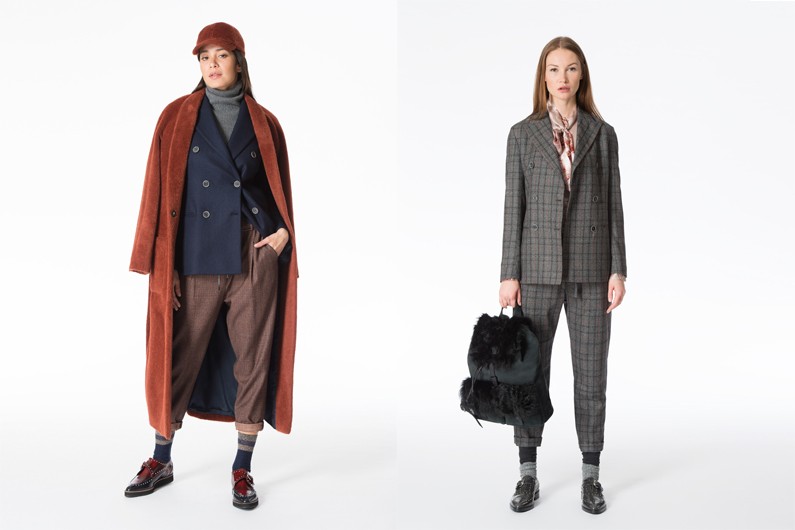 The Eleventy F/W 18-19 Women's collection is designed for women who are increasingly more aware of the changes in style that are taking the lead in a younger and more contemporary world.
This season's inspiration springs precisely from this concept and from the ongoing innovation deriving from the same. In the context of generalised "chaos", the search for one's own style via the personal use of the collection almost imposes a mix & match, where women can break away from the usual patterns and step into a new world consisting of alternative proposals.
The collection partially combines this way of interpreting new looks with outfits that are modern but always accompanied by Italian references, such as the patterns garnered from the archives of the historic Como silk factories, and which give life to a romantic, chic proposal, further emphasized by the knitwear in precious yarns (like cashmere, yak and mohair), endowing the wearer with even more femininity and uniqueness.

Click here for gallery.
Info: https://www.eleventy.it
Share: