ROME FILM FEST 2017
FROM 26TH OCTOBER TO 5TH NOVEMBER 2017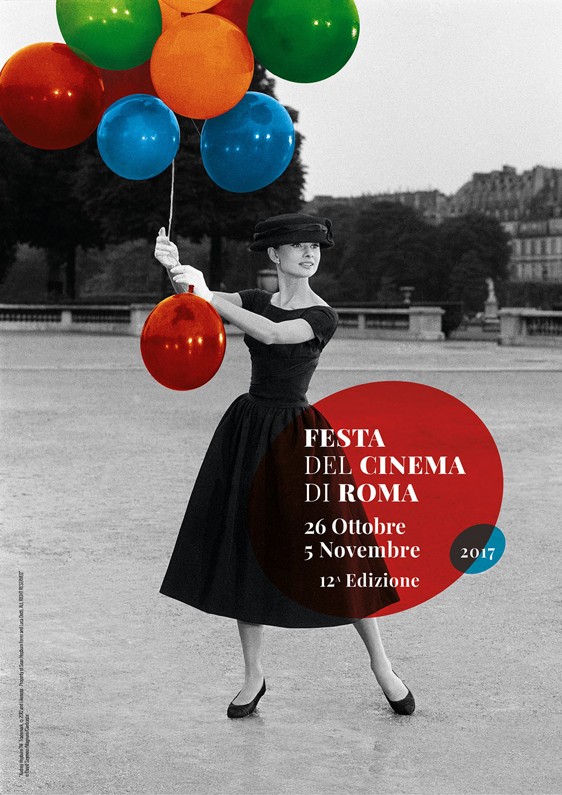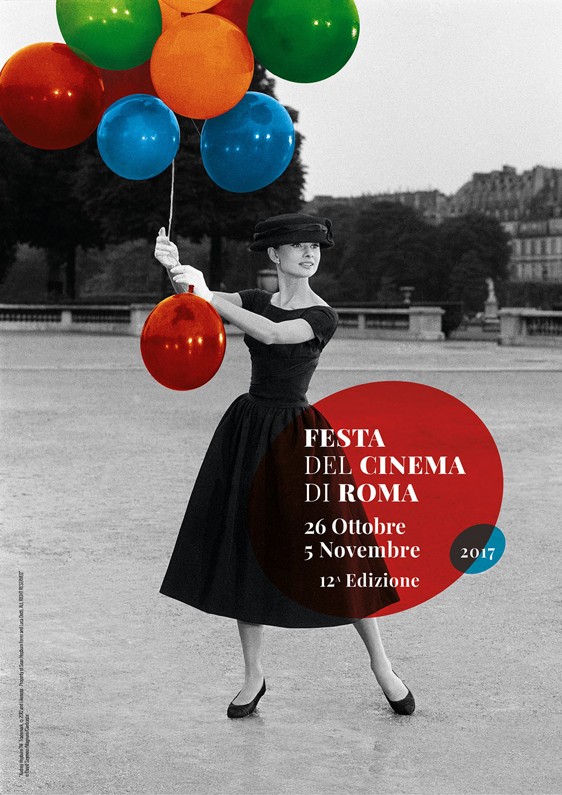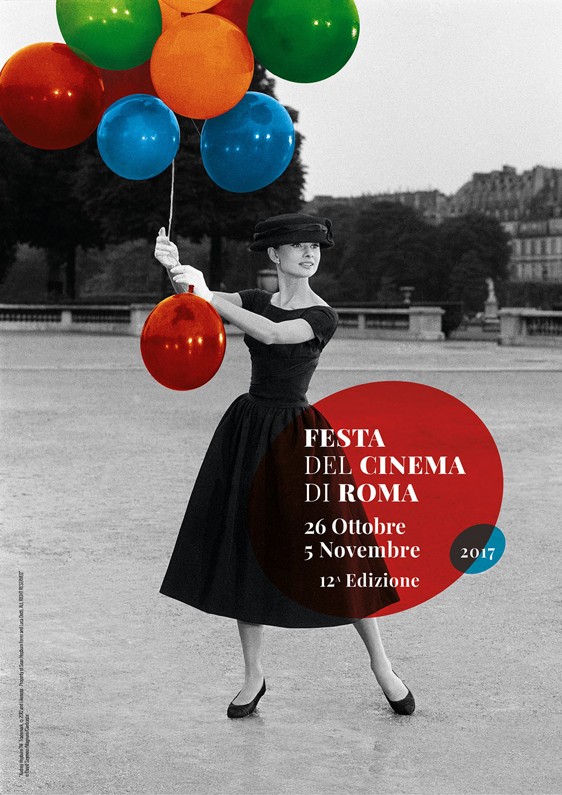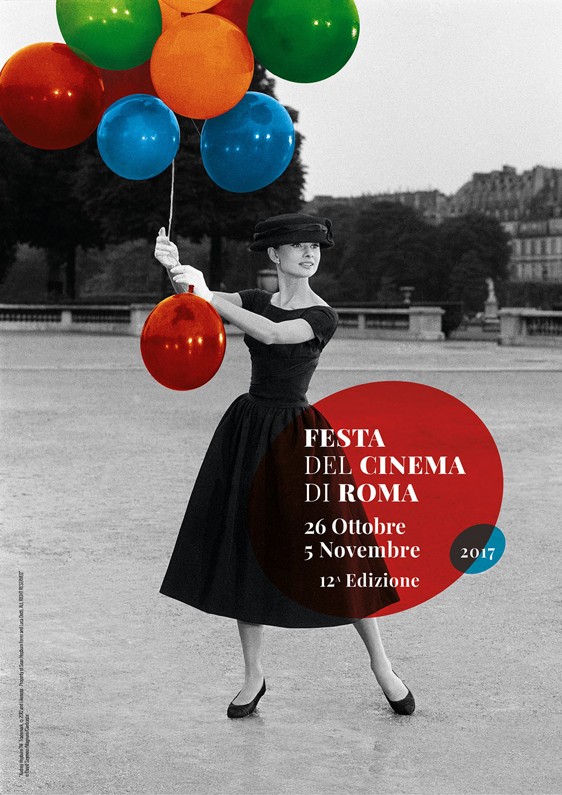 The 12th Rome Film Fest will be held from 26th October to 5th November 2017 at the Auditorium Parco della Musica and in other venues throughout the city. The Auditorium Parco della Musica has been the heart of the Rome Film Fest since 2006 with the red carpet and the screening rooms. The event hosts a large and challenging programme of screenings, master classes, tributes, retrospectives, panels, and special events. The Fest will involve many other locations in Rome.
The timeless grace and elegance of one of the most beloved actresses of all time, Audrey Hepburn, are featured in the official poster of the 12th Rome Film Fest, produced by the Fondazione Cinema per Roma chaired by Piera Detassis, with the artistic direction of Antonio Monda.
The picture taken by photographer David Seymour portrays the actress during the shooting of Funny Face (1957). The Rome Film Fest thus pays tribute to the film directed by Academy Honorary Award winner Stanley Donen, which in 2017 will celebrate the sixtieth anniversary of its release in theatres, and to the musical, a genre that will be a recurring motif throughout the festival. In fact, all the films selected for the programme of the "Films of Our Lives" section will be musicals and before every screening of the upcoming Rome Film Fest, viewers will enjoy clips from the most famous and unforgettable musicals.
"Few actresses communicate the idea of grace and sophistication like Audrey Hepburn – explained Antonio Monda – I believe she perfectly embodies the identity of the fest we are trying to build, especially in this image filled with joy and elegance".
Info: http://www.romacinemafest.it/
Share: