NYCXDESIGN
ANNUAL CITYWIDE CELEBRATION OF DESIGN RUNS FROM MAY 11-23, 2018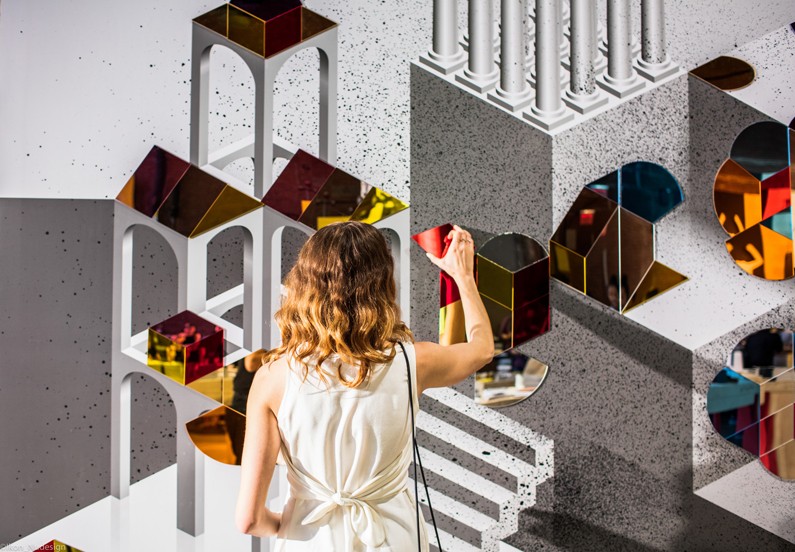 New York City Economic Development Corporation (NYCEDC) presents NYCxDESIGN 2018, New York City's annual celebration of design. The sixth edition of the program will include hundreds of events throughout the five boroughs from May 11-23, 2018.
NYCxDESIGN 2018 programming highlights were unveiled today during a press conference at the Brooklyn Museum. Hosted at venues throughout New York City, NYCxDESIGN 2018 will include events such as exhibitions, installations, discussion forums, trade shows and open studios that focus on a wide range of disciplines such as architecture, technology, graphic design, fashion, interior design, product design and more.
NYCxDESIGN programming is informed by a Steering Committee comprised of many leaders in New York City's design community, representing a broad swath of design related programs, events, organizations, and both academic and cultural institutions. Key NYCxDESIGN events include ICFF, WantedDesign, Brooklyn Designs, NYCxDESIGN Awards, Design Pavilion, Design Districts (SoHo Design District, Tribeca Design District, NoMad Design District and East Midtown Partnership), American Design Club, the New York Design Center, graduate shows from the City's leading design schools, museum exhibitions and more. The citywide celebration of design unites culture, education, and entertainment with a wide array of programming, including exhibitions, installations, trade shows, talks, open studios, and more.
Info: https://www.nycxdesign.com
Share: