LONELY PLANET'S BEST IN EUROPE 2018
ITALIAN FOOD HOTSPOT OF EMILIA-ROMAGNA NAMED NUMBER ONE IN LIST OF MOST EXCITING DESTINATIONS TO COUNTER THE CROWDS THIS YEAR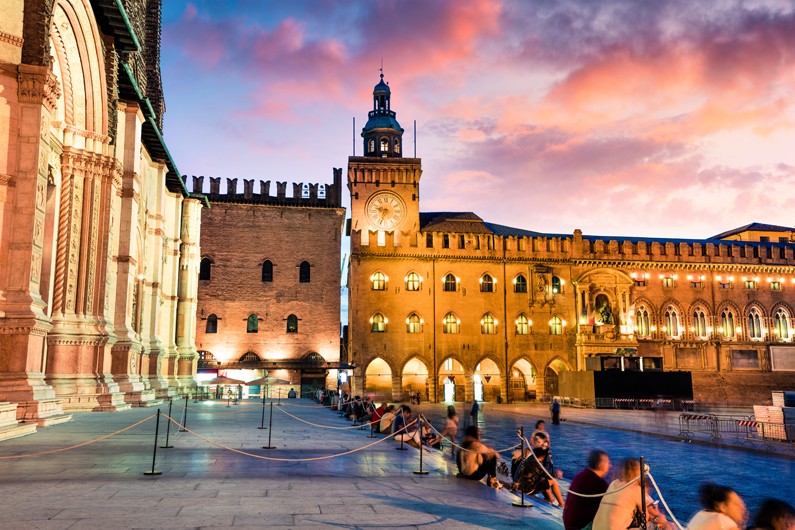 Travellers looking to leave the crowds behind this summer should head to Italy's foodie heartland, seek spectacular wild landscapes in the north of Spain, or go Dutch for arts and culture, according to world-leading travel authority Lonely Planet, which reveals its pick of the most exciting European destinations to visit this year. Lonely Planet's Best in Europe 2018 is compiled annually by the travel company's European experts, revealing their pick of the most exciting and underrated destinations to visit across the continent. This year' list directly tackles the hot topic of 'overtourism', aiming to inspire travellers to discover some of the best lesser-visited regions, alternative city breaks and hidden gems, beyond Europe's busiest tourist hotspots.

Lonely Planet's Best in Europe 2018:
1. Emilia-Romagna, Italy
2. Cantabria, Spain
3. Friesland, the Netherlands
4. Kosovo
5. Provence, France
6. Dundee, Scotland
7. Small Cyclades, Greece
8. Vilnius, Lithuania
9. Vipava Valley, Slovenia
10. Tirana, Albania

On the top of the list, Emilia-Romagna in Italy takes the top spot as Europe's number one destination this year. The Italian region is often overlooked in favour of more popular regions like Tuscany, Campania and The Veneto, but is increasingly carving out its reputation as the nation's number one destination for food lovers. The birthplace of ragù, prosciutto di Parma, balsamic vinegar and Parmesan cheese, its foodie legacy can be explored at Bologna's newly opened FICO, the world's largest culinary theme park, while new cultural openings in Ferrara and Rimini (which can now be reached by direct flight from the UK) provide even more for visitors to get their teeth into.
Info: http://www.lonelyplanetitalia.it
Share: